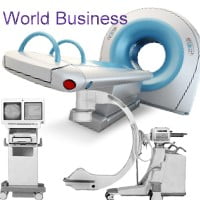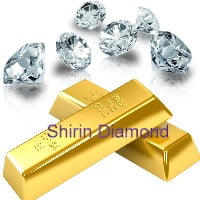 Information Technology
Winsware Technologies provides solutions from small to mid size organization for infrastructure, software development, integrations, project management, and pro active managed solutions. For detail information please visit our Information Technology website.
Medical & Healthcare
World Business Corporation distribute and wholesale hospitals, clinics and laboratory devices and equipment's and provides solutions for day to day operations in hospitals, clinics, and laboratory environment that include sales, services and supports for medical/hospital equipment's and devices.
Import/Export Wholesales
ZoneSD is division of UIG which manages consumer products mainly electronics and act as an Importer, wholesaler, and/or distributors and work with manufacturer to market consumer products via online or inline store mostly in shopping malls. or strip malls For detail information please visit ZoneSD website.
Gold and Diamonds
Shirin Diamond a direct Importer, wholesaler, and retail chains of fine jewelry which includes diamonds, gold, platinum. and silver also manufacture fashion jewelry for wholesales and market through online websites as well as inline store mostly in shopping malls.
Generic Pharmaceuticals
UIG Care a division of UIG provides procurement services including imports/exports of generic drugs available in worldwide markets for sales to hospitals, clinics and pharmacies in domestic and international markets. For detail information please visits UIGcare website.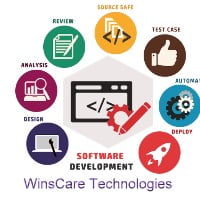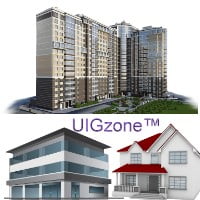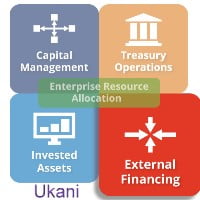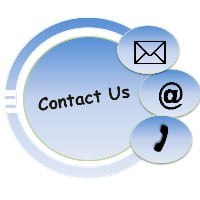 Stem Cell Research
ImRTC™ provides adult stem cell research and therapy for qualified candidates including but not limited to human disease, age management, musculoskeletal injury, osteoarthritis, knee injury, liver disease, glaucoma, muscular degeneration, spinal cord injury and many more.
Healthcare Software
WinsCare Medical Technology provides software solutions to hospitals, clinics, and doctor offices includes billing & coding, scheduling patients appointments, patients database with options to in house or cloud management. Please contact WinsCare for further detail.
Real Estate Management
UIGzone is a division of UIG which manages real estates investment for UIG and their clients in domestic as well as international market, they also provides and manage projects for renovations and rehabilitation that include sales, purchases of real estates via proffered broker.
Capital Management
Ukani Investment provides capital management to clients and manage their investment that are scared out in UIG and its subsidies, its also obtain financing on behalf of clients for major projects in healthcare, manufacturing, large real estates, or research programs.
Question? Contact us!
There are many ways to contact us, lets start with inquiry of any products or services from us or our subsidies, its simple just go to contact us page and choose your options, how do you want to contact us. or